Indigo Seeds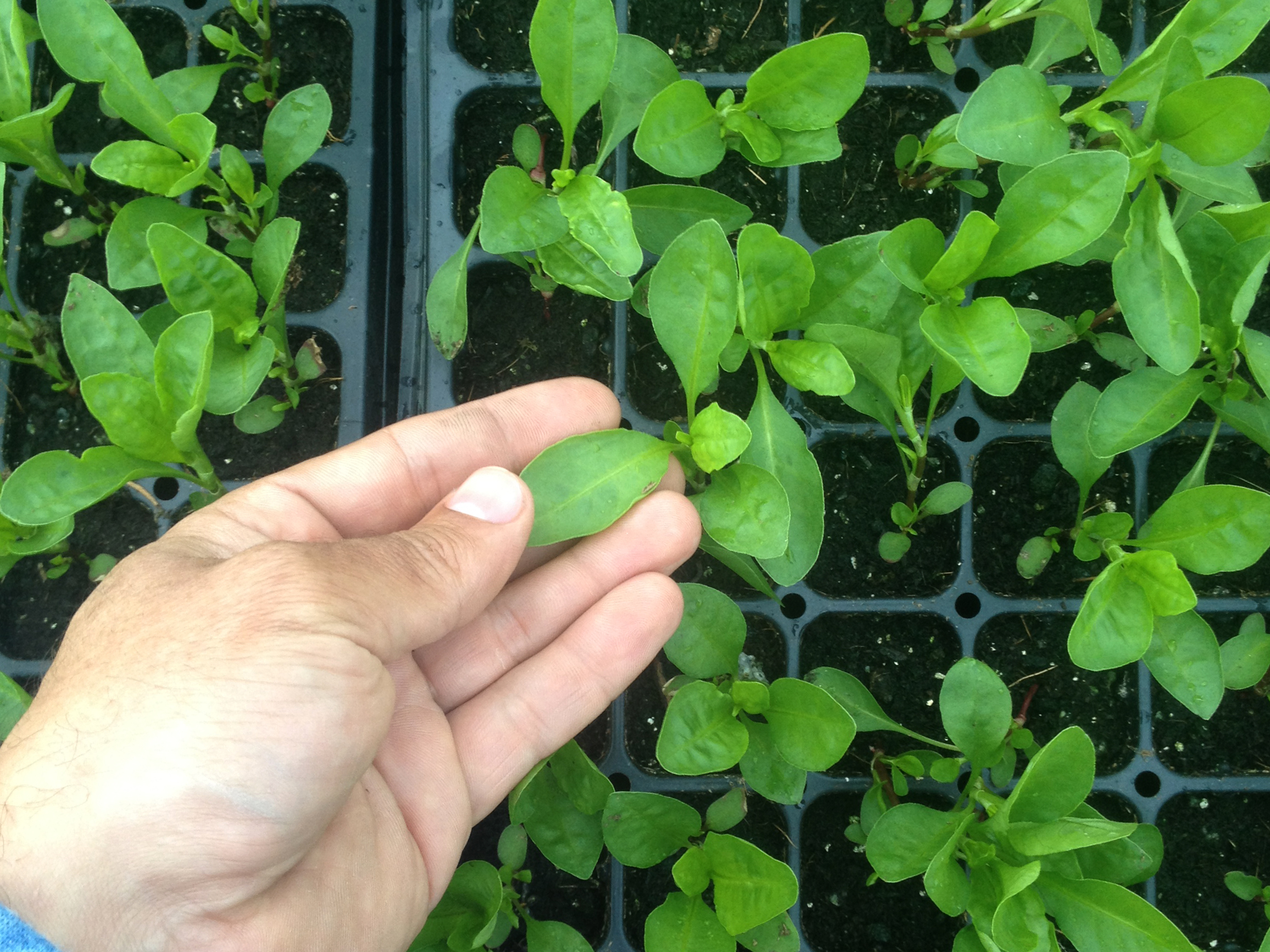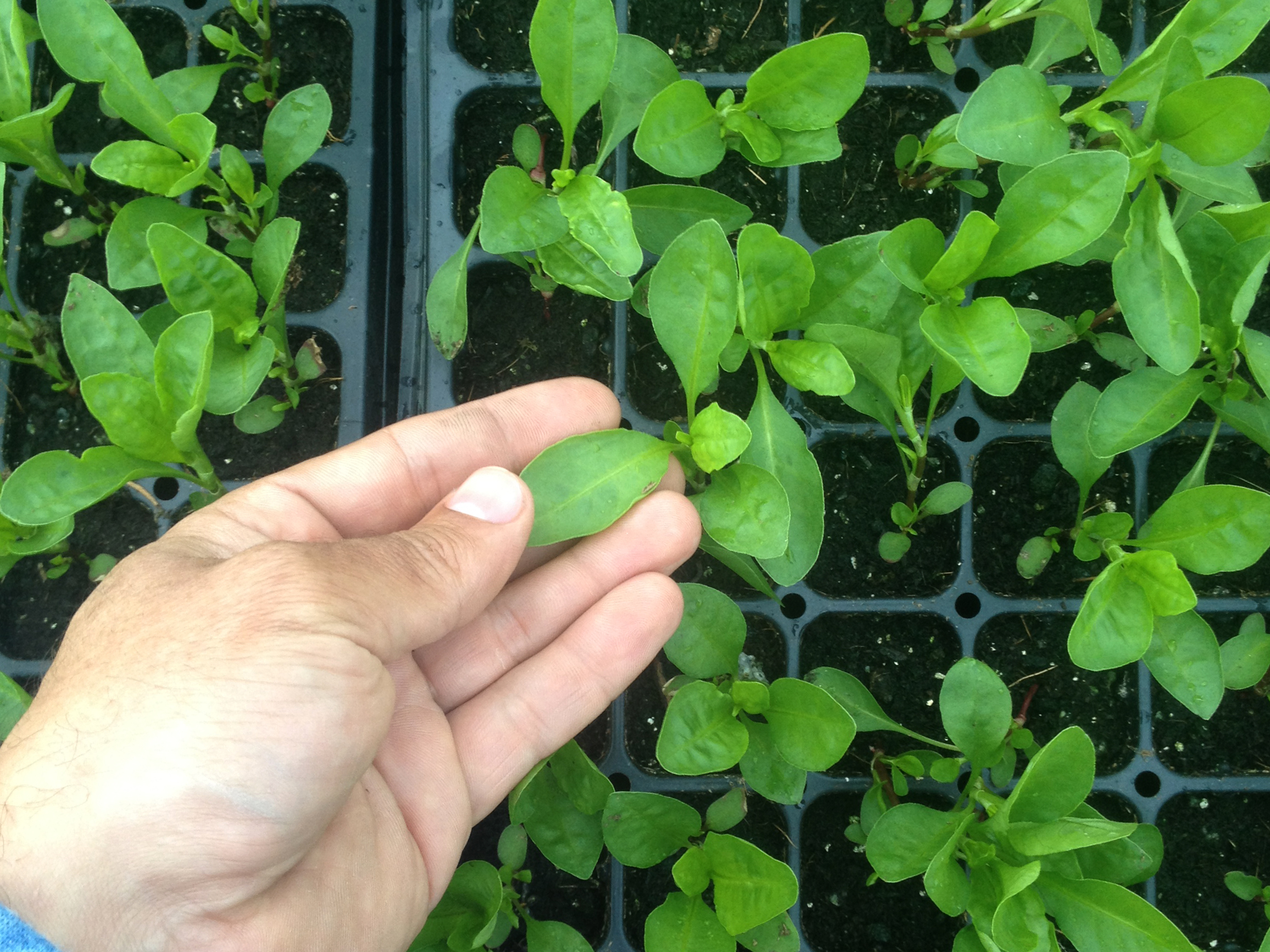 sold out
Indigo Seeds
Grow your own dye garden!
This packet contains at least 100 seeds of natural indigo. Among its many names are Persecaria Tinctoria, Polygonum Tinctorum, Japanese Indigo, Dyers Knotweed, etc.
The most efficient way to grow these seeds is to bulk germinate by planting in troughs of soil in an open flat, then transplanting the small seedlings into their own cells as their first true leaves appear. Finally, when the seedlings are at least 4 inches tall and have a few sets of leaves, transplant into the ground in full sun. Be sure to transplant after all threat of frost has passed as this plant is NOT frost hearty and will be decimated by below freezing temperatures.