Everything Golden Naturally Dyed Bandanas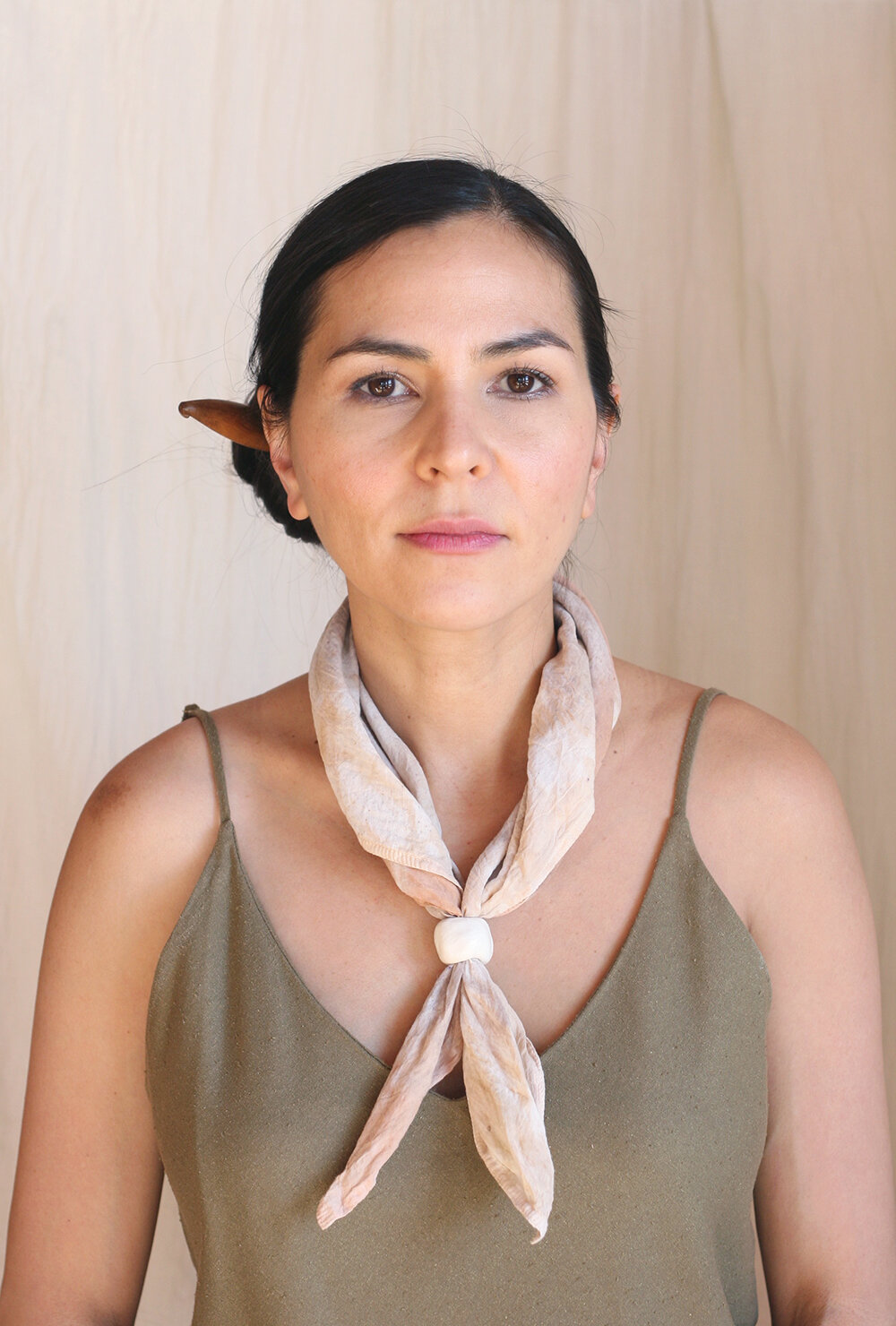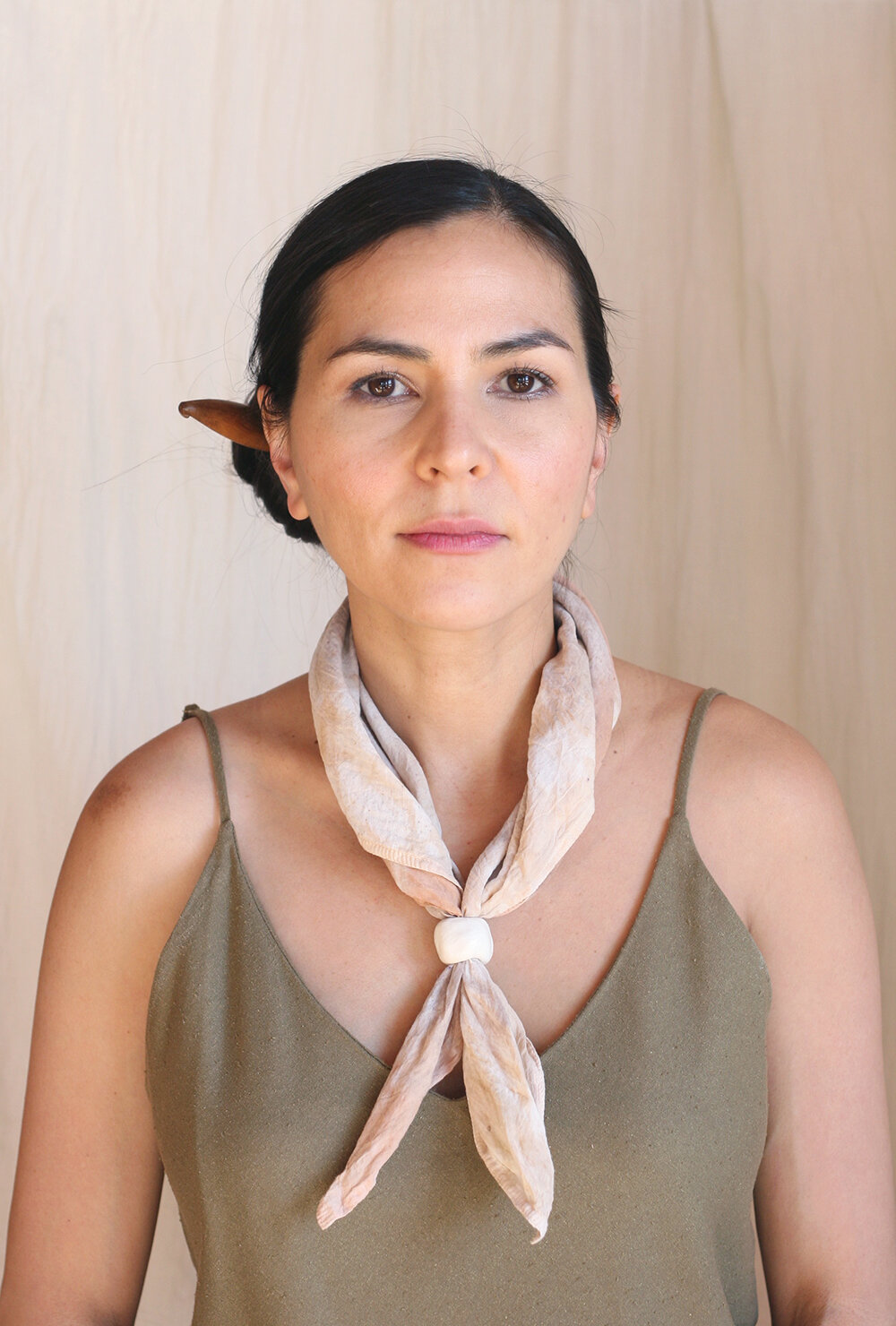 Everything Golden Naturally Dyed Bandanas
Organic Botanical Bandanas
A collection of naturally dyed organic cotton bandanas secured with a hand-formed porcelain bead. Choose from a soft mix of colors achieved by a 'bundle dye' process, or a solid pink straight from the skins of avocados. The epitome of earthy elegance.
Bandana measures 25 x 25"
Handmade by Mariah of Everything Golden — Mariah is the woman behind this shop. She grew up crafting with her mother and finds working with her hands a practice in mindfulness. Everything Golden is a line of fiber and clay jewelry designed to form a deeper connection with Mother Earth.